About us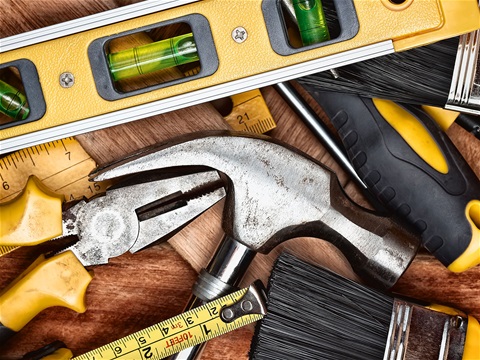 AHC is a Mayo based building maintenance and construction company. We provide complete 'one stop' property maintenance, refurbishment and building solutions to both domestic and commercial clients. Our professional team of tradesmen cover all possible services required by our clients including Carpenters, Electricians, Plumbers, Plasterers, Painters  Roofing and many more. We can tackle the entire job without the need for organising and hiring several contractors to complete one job. As well as simplifying the process by dealing with one company, there is an obvious cost saving too.
Quality and Customer Satisfaction are at the core of our business.
We understand that often unplanned maintenance issues arise at inconvenient times.
Our 24 Hour Emergency Call Out Facility ensures round-the-clock responses.
Some of the Maintenance Services we offer
Electrical repairs and servicing
Door and window repairs
Plastering and painting internal and external
Water Damage repairs
Storm Damage repairs
Fire Damage repairs
Roofing Damage repairs
Criminal Damage repairs
Insurance Claims Management

Full construction services

Handy man light repairs

Plumbing repairs and servicing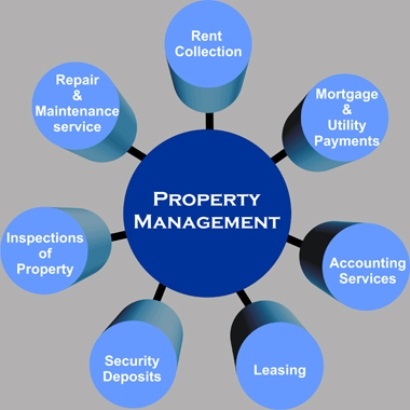 Our Management Service is exemplery. We can deal with all aspects of your property, whether it's commercial or residental. We can build a package around you to specifically cater for your particular needs.
Company Secretarial Service.
Our services in this area include:
Provide Company Secretary.
Provide registered office address.
Keep the Company seal and minute book.
Maintain register of shareholders/members.
Issue Share Certificates/Membership Certificates to new owners.
Lodge change of Directors Form at Companies Office (as necessary).
Prepare Annual Returns and file at Companies Office.
Keep Companies Office file up to date.
Advise the Board of Directors generally in relation to the Company's Directors Meetings – Prepare and circulate notices and minutes of Meeting.
AGM – Prepare and circulate notices, audited accounts and minutes of meetings.
Postage, stationery and photocopying in relation to the above.
Financial & Legal
Preperation of Service Charge & Sinking Fund Budgets
Liaising with auditors for the preperation of audited accounts
Bookkeeping, accounting, maintaining bank accounts
Liaising with directors on the content of prepared annual accounts
Meetings
Prepare and issue notices for meetings
Preparation of minutes and dealing with issues arising
Circulate minutes to all members
Arranging & chairing AGM's
Repairs & Maintenance
Routine site inspections
Inspecting & supervising of all routine general repairs
Compliance with all current Health & Safety Legislation
Advise on any safety issues or improvements to the property
General Admin
Attending to correspondence & telepnone queries in relation to the property
Maintaining up to date contact details for all owners
Attending meetings, keeping records of attendees & minutes
Providing Company Secretarial Service
Providing 24 hour / 365 day emergency service